Welcome to the Harlton village website
Harlton is an ancient village a few miles southwest of Cambridge. It can be found in the Domesday Book. We are a small, but thriving, community of around 300 people living in just over 100 houses. The website is hosted and maintained by the Parish Council.  It aims to provide information for residents and visitors to the village.  If you wish to make any changes or have information to add to the website or would like to get involved, please email: clerk@harltonparishcouncil.org.uk
 20mph Speed limit for Harlton  – Resident Consultation 10 October until 8 November 2023  – Comment Form
See also the Traffic Calming Measures page  for more details.
Harlton Parish Council Meeting: Tuesday 28 November at 7.30pm – Agenda
County Councillor and District Councillor reports are available on the Parish Council page here
Greater Cambridge Shared Planning Notifications for Harlton: 
23/03583/HFUL– 69 Eversden Road Harlton, Single storey front and rear extensions.
23/03674/FUL  4 Haslingfield Road, Demolition of an existing linked-detached bungalow and the erection of a replacement detached two-storey house and a bungalow. Alteration to access.
You can view all application documents (and decisions ) and make comments via the Planning Portal. 
East West Rail – Harlton Parish Council response to the consultation
Further updates can be found here
At the end of March 2021 East West Rail proposed to build part of the railway connecting Oxford to Cambridge through Harlton village. It not only threatens the local environment but our community and infrastructure. The railway serves no benefits for our village or many of the other villages it cuts through in South Cambs. We, as many communities affected by this proposal, support a northern approach into Cambridge, stopping at Cambourne and Northstowe – areas of high population or growth.
The proposed height of the embankment, cutting through Harlton, will be up to 12 metres and the width at the base will be 30-50 metres. This is a larger structure than the Great Wall of China!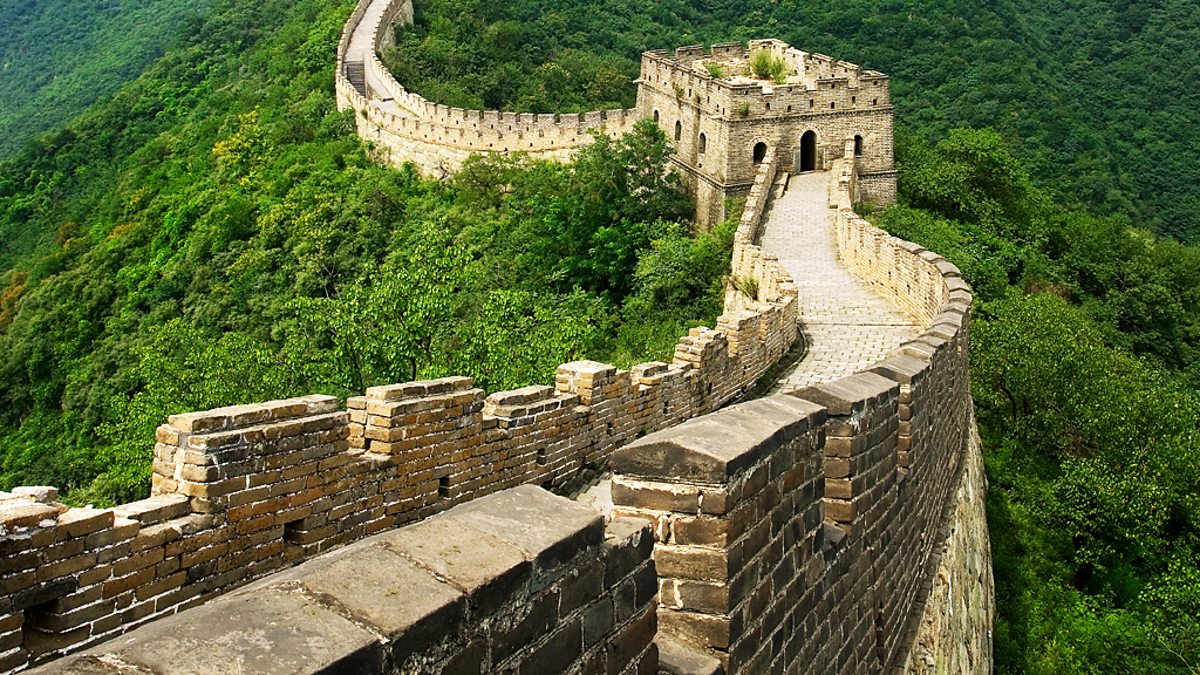 Harlton Working Group
Harlton Working Group has been formed by a small group of villagers concerned by the threat of East West Rail's proposed railway line that will run through Harlton to Cambridge South station.  The group has the following objectives: 
To work with Cambridge Approaches, Eversden Working Group, Harlton Parish Council and CamBedRailRoad
To promote (and carry out) positive actions for the village to undertake

To highlight the threat to our local environment, community and infrastructure

To push EWR for a full and fair consultation on a northern approach into Cambridge North station

To encourage everyone to take part in multi modal actions – lobbying MPs, councillors and organisations, displaying signs, signing the CamBedRailRoad petition, highlighting issues to the media
Harlton Working Group is sending out weekly emails with suggested actions through the village email group, through WhatsApp and Facebook.  Help with Ask a Question can be found here:
To join the village email group, WhatsApp or Facebook group please contact:
Village email – john@learnchoralmusic.co.uk
Harlton Social WhatsApp group – Phillip Phan (07875756831)
Haslingfield & Harlton Group (previously the Families page) – Facebook
For further details about Harlton Working Group, please contact:
Dave Lean – d.lean3@icloud.com
Isabel Robinson – isabel.robinsonm@gmail.com
For more information please visit:
www.the-eversdens.co.uk/eversden-east-west-rail-campaign-news
Potential visual impact of the proposed embankment! as seen from the rear window of a house in High Street, Harlton
Summary of the Environmental Impact of EWR Current Proposals
The Volunteer Network
A big thank you to volunteers for all the support and help within the community during the Coronavirus pandemic. We are aware there is continuing neighbourly support during these difficult and isolating times. If you or anyone you know would like some extra help with shopping or collecting prescriptions or other support, please do get in touch. Or if you would like to volunteer your assistance or support to help, please also let us know. Email: Kim Quince kyquince@outlook.com ( telephone 07426 377128) , Lucie Coleridge luciecoleridge@gmail.com  or Margaret Spencer mandlspencer@btinternet.com
Church Services
The Church is open for private prayer every day from 9 – 5. Services of Morning Prayer or Communion are held at 11 am on Sundays. Communion is celebrated in accordance with corona virus guidance from the Church of England. Details of the service each week are posted on the notice board on the Glebe wall, but for further information please call either Nicholas Branson or Diane Raiola (details on the contact page).
Donations to the Church
The village pub
Yes, we have bought the pub!